Humanities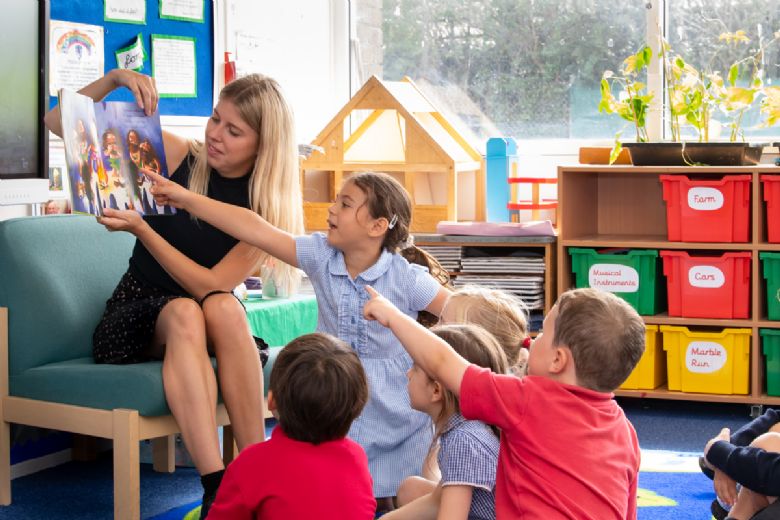 At Cardinal Newman Primary School we aim to foster a desire for lifelong learning. We believe that the teaching of humanities enriches children's school experience and encourages a curiosity about people and events, now and in the past.
The study of history helps pupils to understand the complexity of people's lives, the process of change, the diversity of societies and the relationships between different groups as well as their own identity and the challenges of their time.
Geography at Cardinal Newman aims to develop children's fascination and wonder in the world around them. Through a bespoke curriculum and engaging lessons that aim to challenge and support our learners, we equip our children with knowledge about diverse people and places, alongside developing their understanding of the Earth's key physical and human processes. The clear progression of skills allows our pupils to develop their geographical thinking - encouraging inquiry, analytical thinking and fieldwork skills. All with the aim of creating articulate geographers, who appreciate the world around them.
We believe by studying Humanities children will gain a true understanding of the world around them, realising how past events have influenced their lives today. The inclusion of fieldwork, workshops, outside speakers and visits allows us to bring the classroom learning to life. We strive to ensure the children develop an understanding of their place in the world, geographically and historically.