Catholic Life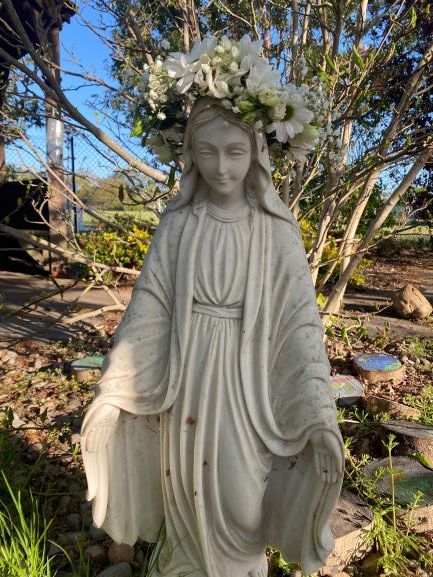 Our Ethos
Learners, Believers, Friends

We are a community of learners, believers and friends rooted in the values and teachings of the Gospel. We seek to enable every individual to develop to his or her full potential in the knowledge that they are uniquely created and loved by God.
Safeguarding
Cardinal Newman Catholic Primary School is committed to safeguarding and promoting the welfare of children and young people.
Parish Links
Our two local parish churches are:
All Saints,
Queen's Road, Hersham, KT12 5LU
Tel: 01932 221007
Parish Priest - Fr Richard Biggerstaff (0208 941 8400)
Newsletters: click here
Email: allsaints.hersham@gmail.com
www.hershamchurches.org.uk/churches/all-saints/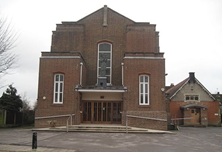 St Erconwald's,
Esher Avenue, Walton-on-Thames KT12 2TA
Tel: 01932 221101
Parish Priest - Fr Ruslan Kurdiumov (from 1st September 2021). Until 31st August, 2021 Fr. Bill Muir is the priest in charge.
Newsletters: click here
Email: mail@sterconwalds.org.uk
Weybridge Deanery Website: www.weybridgedeanery.org