Design and Technology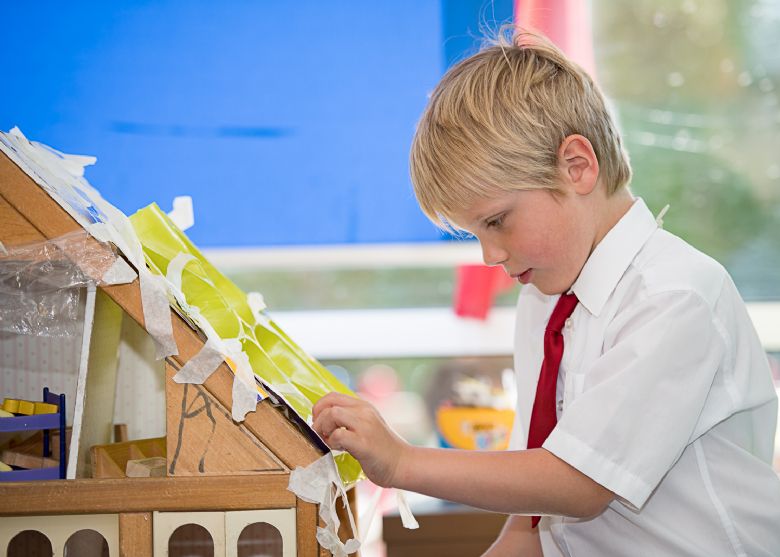 Design and Technology (DT) at Cardinal Newman is incorporated into our topic-based curriculum. Areas covered are food technology, textiles and materials and their properties.
Each year group teaches progressive skills in each of these areas. Children are shown how to plan, design, carry out and review their ideas. They use their previous knowledge and creative thinking whilst creating practical solutions to everyday problems.
Our school has a wide range of resources for teaching DT and a newly refurbished, well equipped, food technology room which is timetabled for all classes to use.
In addition at Cardinal Newman we regularly hold DT challenge events where the whole school will focus on a problem to solve or hold an event with a DT focus, eg The Great Marble Challenge where classes competed to build the longest marble run.