Religious Education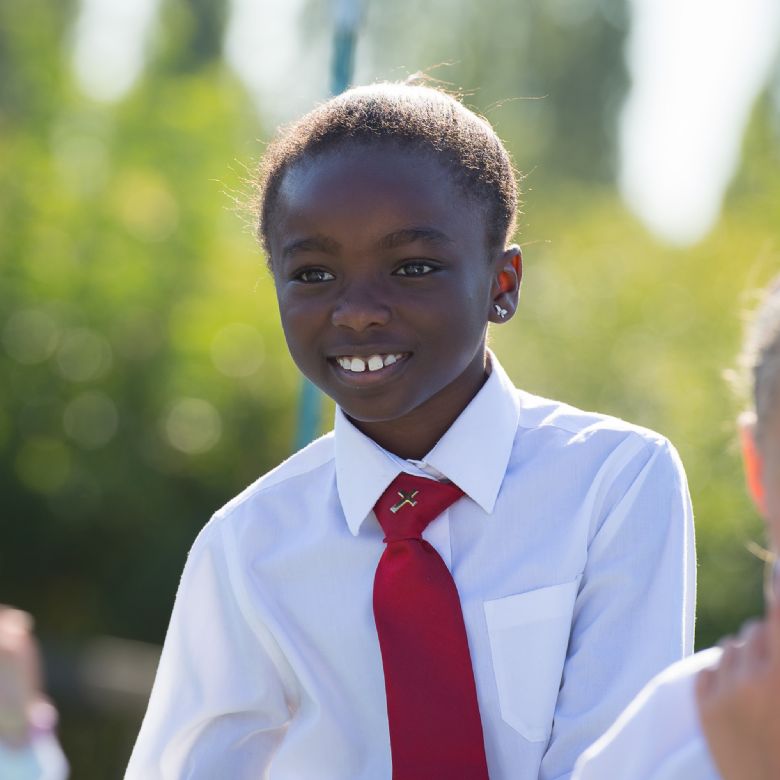 Religious Education is central to our curriculum and school life at Cardinal Newman. We encourage the children to engage with the deepest questions of life and faith.
We pray together, using both the prayers of the church and school. We also encourage children to write their own prayers and reflections.
We gather together as a school community for assemblies, liturgies and to celebrate mass on a number of occasions each term.
Through RE lessons, assemblies and liturgies the children deepen their knowledge and understanding of the scriptures, the church and develop their moral attitudes.
We encourage home, school and parish links and promote the children's awareness of the local and wider communities by encouraging them to participate in charitable activities and fund raising.
From September 2013, following Diocesan recommendations, we will be starting a new RE programme called 'Come and See.
Following the advice of the Bishops Conference of England and Wales, the school spends 10% of the teaching week on Religious Education. During their RE lessons the children learn about the Church Year, the important Feast Days and traditions of the Church. As part of the 'Here I Am' RE programme all children study for two weeks of the year, Judaism and one other World Religion.
Year 1 and Year 4 Hinduism
Year 2 and Year 5 Islam
Year 3 and Year 6 Sikhism
RE Overview - Partners in Learning Presentation Autumn 2019
Overviews
Year 4 - Baptism/Confirmation, Advent/Christmas, Domestic Church - Family
Year 5 - Baptism/Confirmation, Advent/Christmas, Domestic Church - Family
Year 6 - Baptism/Confirmation, Advent/Christmas, Domestic Church - Family