Notes/Reminders
Parking
Following an accident this afternoon, parents are reminded not to drive down Arch Road at any time. Thank you.
Parent Survey
Please find below the link to our Parent Survey for Summer Term 2021-22. We would love to hear your views about our school and about your children's experience. Do please be honest (the survey is anonymous), but if there is anything you are not happy with, do also speak to me or a member of the senior leadership team to let us know - we can't act if we don't know what the problem might be. We will always try to help if we possibly can. Equally, if you're very happy with all the work our school team are doing, please do let us know and don't assume someone else will - our school staff all work very hard and they would love to have your feedback on their work! Thank you for responding to the survey which you can find here.

Key Stage 1 Lead (SLT) Vacancy
We currently have a vacancy for a Key Stage 1 Lead (SLT). Click here for more information. Closing date is Monday 16th May.
iRock - Camp iRock 2022
We are now taking bookings for our Camp iRock 2022!! Please find clickable flyer here.
Taster Afternoon 20th May
Is your child starting year 3 in September 2022? For a taster afternoon in school, please click here for more details.
The Queen's Platinum Jubilee Celebration
On Friday 27th May, we would also like to invite all parents to join their children for an afternoon tea on the school field (weather dependant. Parents are welcome to bring a small selection of cakes to share with their children (please remember no nuts) and enjoy some free time on the field. (If you are unable to join us in the afternoon, please send in a small sweet cake for your child to enjoy in the afternoon.) We invite parents to meet on the field from 1:30pm and children will be brought out by their teacher.
At 2:00pm, children will return to class and can be collected following usual procedures to have an early start to the half term break. We will then have a soft release from this time where children may be collected from their class anytime up to our usual collection time of 3:10pm.
Cycle Training Team
The Cycle Training Team at Surrey County Council are recruiting for Bikeability Cycling Instructors. For more information click here

Xavier Art Competition
Please click here for info on the Xavier Art Competition.
Teach Southeast Teacher Training

For information on Teach South East, please click here and here
For information on how to become a teacher, please click www.teachsoutheast.co.uk
Taster Days – please find out more about our Taster Day programme by going to https://www.teachsoutheast.co.uk/information_events.php
Teach SouthEast Prospectus – please find attached a link to our prospectus: https://www.teachsoutheast.co.uk/assets/documents/TSE_Prospectus_2022.pdf
Green Redeam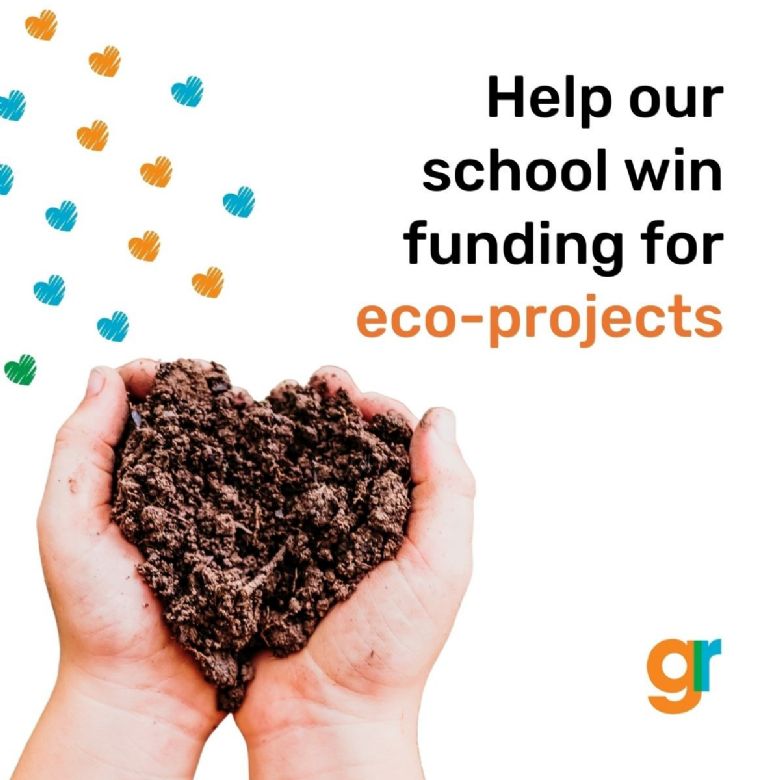 There is just under 1 month to go until the end of the Elmbridge School Donations Scheme. At the end of May, we will distribute the available funding.
Parents can register and donate points via https://register.greenredeem.co.uk/elmbridgeschools-internal
Please share the link as far and wide as you can so that your school eco-projects get the funding they need.