Notes/Reminders
Partners in Learning
These presentations will go on the website next week.
Sundries on Scopay
Can we kindly ask parents if you are able to, please pay the £5 voluntary Sundries contribution on Scopay. This is used for baking supplies etc. These contributions are much appreciated, thank you.
eSafety Parent Workshop 21st September
Parents are invited to attend an eSafety Workshop run by Sharon Girling. This will take place on Wednesday 21st September 6 pm – 7 pm. Children in Y1-Y6 will have an eSafety workshop during the day.
Is your child in Year 6?
Please click here and here for an information leaflet on applying for Secondary school.
Is your child starting school in September 2023?
Please click here and here for an information leaflet on applying for
First Holy Communion Application Forms
First Holy Communion Application Forms are now available from the back of All Saints Church and to download from the Parish website: www.stbarnabasmolesey.org The application forms need to be returned to the Parish office at St Barnabas, Molesey by Friday 14 October 2022 at 11am.
Please note no application will be considered unless all the required information and documentation is returned.
Forms for St. Erconwald's will be published when available.
Building Learning Power (BLP) Competition
Can you design a character for one of the 5 Learning Powers?
In school, we use Building Learning Power (BLP) to teach good learning strategies. There are four key learning powers – resilience, resourcefulness, reflectiveness and relationships, with the addition of risk taking. We believe that it is important to equip and support our children to become good, happy and successful learners.
Competition:
We would like children to design characters to represent each of the learning powers at home. We would like these designs to be done on the computer. (If you don't have access to a computer, you can draw your character on paper.) The winning designs for each character will be used throughout the school.
These are the characteristics of each learning power.
Resilience: not giving up,
Resourcefulness: being able to use a range of learning strategies and knowing what to do when you get stuck
Reflectiveness: being able to think about yourself as a learner and how you might be able to do this better
Relationships: being able to learn with and from others as well as on your own
Risk Taking: being able to have a go – you are ready and willing to try something new.
Closing date: Tuesday 27th September
We look forward to displaying our new learning power characters.
Self Portrait Art Exhibition
A great opportunity for all to see your children's artwork displayed in a gallery.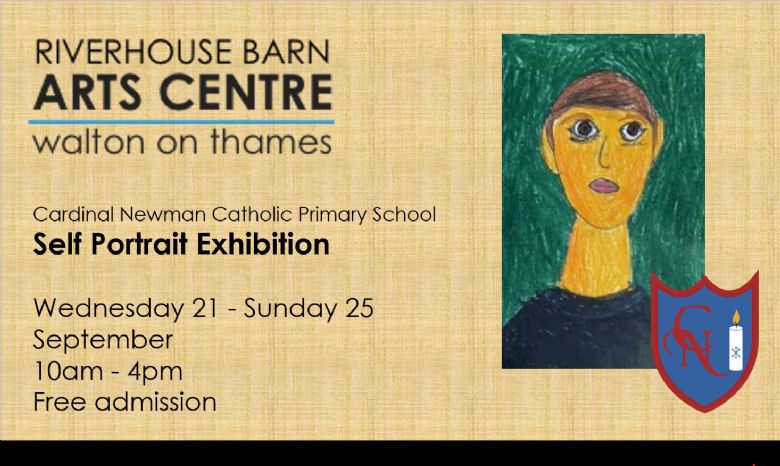 Walton and Hersham Food Bank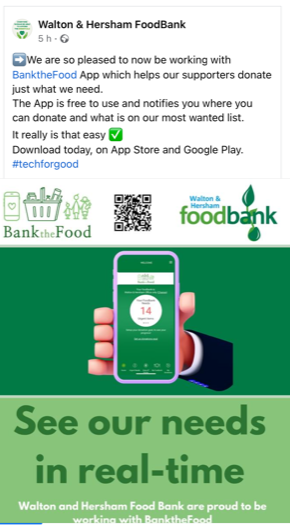 Bee-lieve in Boots Fun Day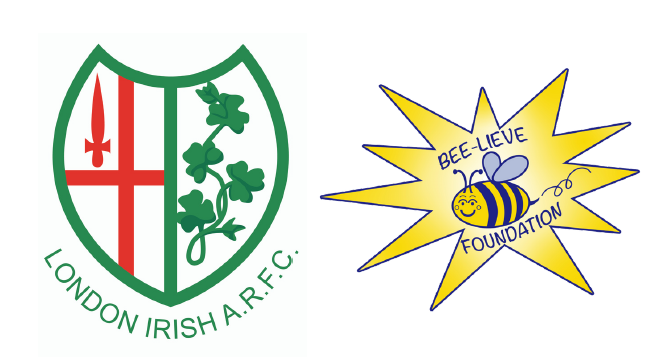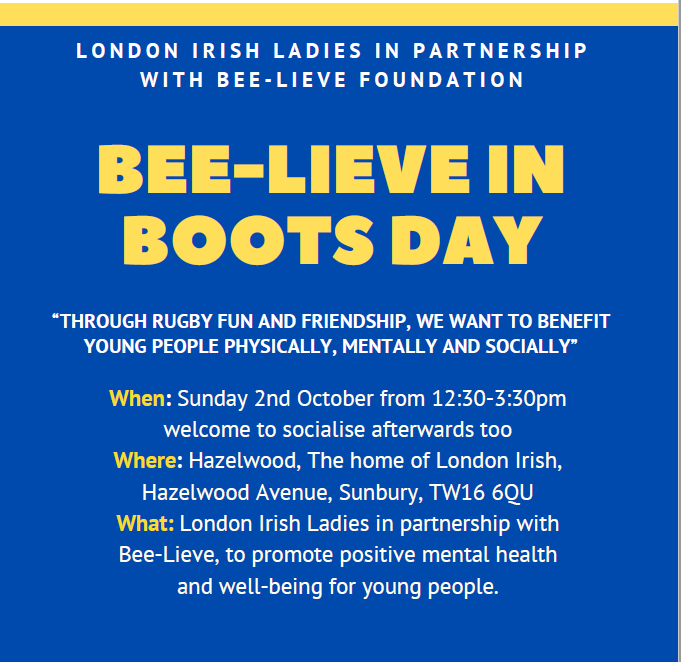 Autumn term Clubs
Please see information here for external Autumn Term clubs. Please see details of teacher-led clubs here.
Teacher-led Clubs will be beginning from 3rd October, after our E-Safety Workshop, Art Exhibition and Open Evening events. The clubs list was published today and sign up is available now.
Homework Club starts from 12th September, it runs from 3.15 pm - 4.15 pm, cost £5 (free if your child attend's Whizz Kids after-school club).
NETSTARS ESHER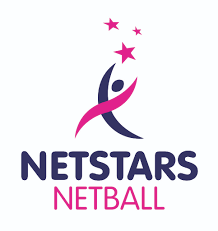 Join out action-packed netball classes 5-11 yr olds.
Learn great skills, make friends and have lots of
fun with Netstars! Join us now
Saturdays 12:30-1:30, Esher Church of England High School, Gear Up - years 1,2 & 3. Aim High - years 4, 5 & 6 SEE www.netstarsnetball.com. They do have free spaces available for pupil premium children. For more information, click here.

Teach Southeast Teacher Training

For information on Teach South East, please click here and here
For information on how to become a teacher, please click www.teachsoutheast.co.uk
Taster Days – please find out more about our Taster Day programme by going to https://www.teachsoutheast.co.uk/information_events.php
Teach SouthEast Prospectus – please find attached a link to our prospectus: https://www.teachsoutheast.co.uk/assets/documents/TSE_Prospectus_2022.pdf