Sports Day 8th July timings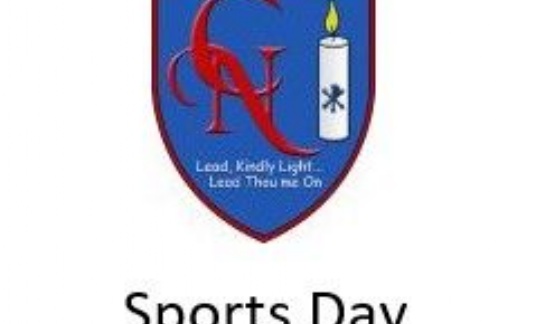 These are the timings for Sports Day on Friday 8th July:
KS2: 9am- 11am
KS1 and yR: 11 am to 12
Register taken at 12:15
PA Raffle and Picnic lunch on field: 12 to 2 pm
Soft release from 12:15 pm
All timings approximate.
All children should come to school in PE uniform and will stay dressed in that for the day. There will be no St. Clare mufti on that day, it will be re-scheduled for another date in due course. School clubs will run as normal.