School Governors
SARAH RICE
(Foundation)
Sarah started as a Local Authority School Governor in October 2011 and changed her Governor status to that of Foundation Governor in 2015. She and her husband Phil have lived in Surrey for 28 years. They have two children who both attended Cardinal Newman. Sarah is a Chartered Mechanical Engineer and works for Air Products PLC, in their Engineering department in the European Head Office in Hersham. Sarah is an active member of All Saints Parish, has led the Confirmation programme there and also plays the flute for the 9am mass each Sunday. Sarah volunteered as a parent helper in her children's classes when they were at Cardinal Newman, her youngest child left in 2015.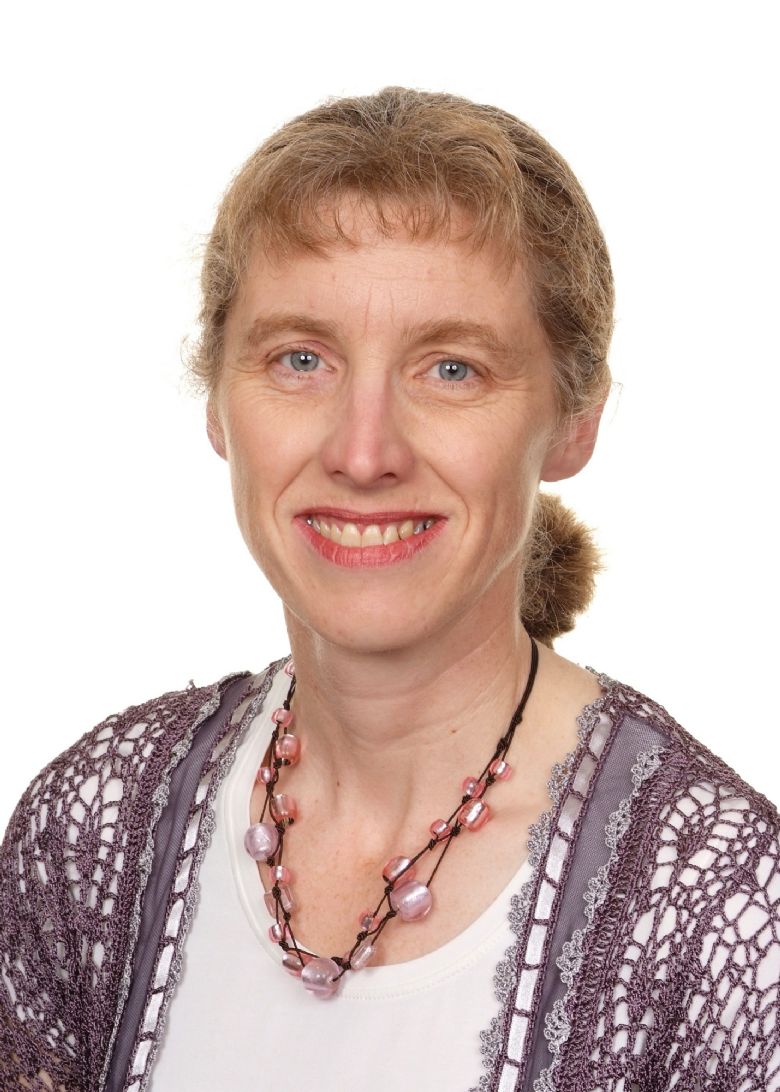 HELEN AGNEW
(Parent)
I have two children in Years 6 and 1, and another child in year 8 at Salesian. I have been a parent governor for the last 4 years and enjoyed contributing to the school. I have worked in the NHS for over 20 years and have experience of trying to work effectively with the available resources, and dealing with rapidly changing environments during the pandemic. The school has a wonderful caring ethos alongside its academic achievements and I would like to continue to help in any way I can.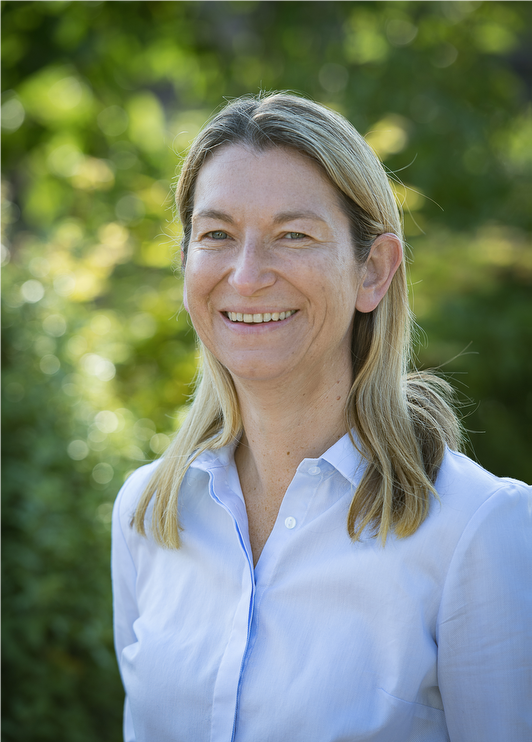 CHRIS BROOME
(Foundation)
Chris became a School Governor in April 2012. He has lived in Hersham for 29 years and attends All Saints Parish Church, where he has previously assisted with the Children's Liturgy group and leads the men's advent and Lenten group. He has 3 children; all have attended Cardinal Newman School and Salesian Catholic School in Chertsey.
Chris spent 31 years with the Metropolitan Police Service in a variety of roles and was also seconded to the Home Office as Assistant Director of the United Kingdom Football Policing Unit. He also worked for the London Organising Committee of the Olympic Games (LOCOG) leading on security and safety of the public and athletes at the football competition.
He currently works in the travel industry as a tour manager and also guides/manages tours for schools and colleges visiting London.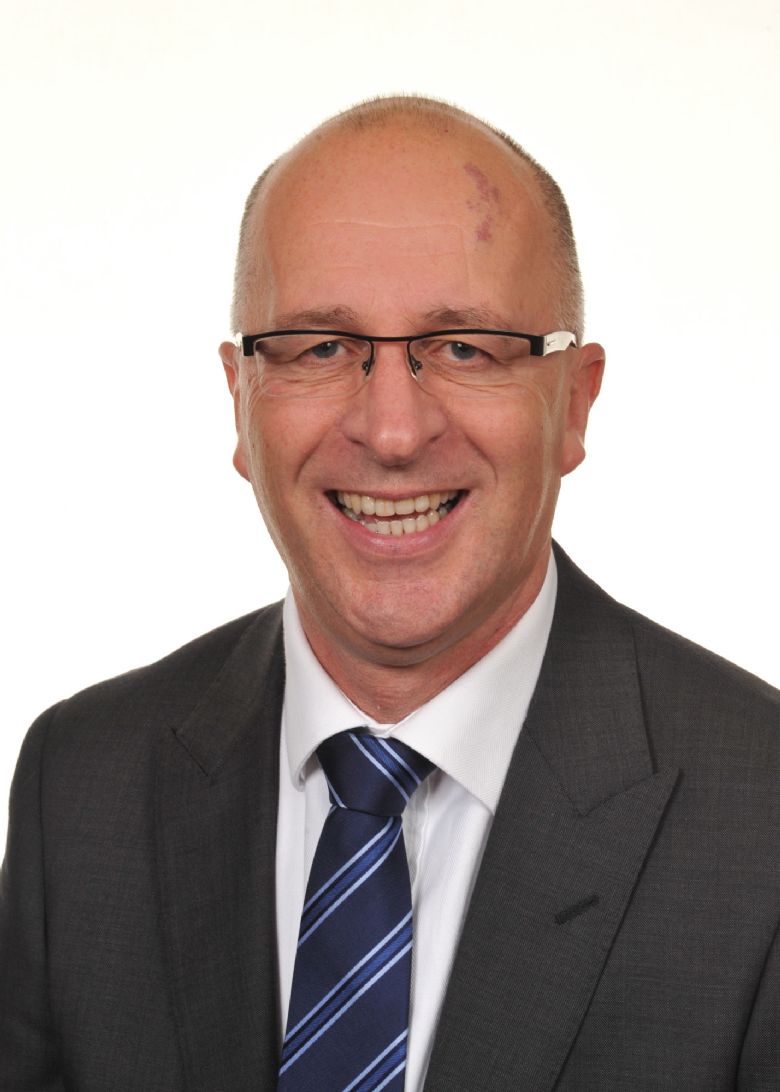 CATHERINE BURNHAM (Headteacher)
Catherine Burnham has been Headteacher at Cardinal Newman Catholic Primary School since September 2017. Prior to her appointment, she had worked in Surrey schools as a teacher and senior leader and she has also worked overseas in Primary, Secondary and Higher Education settings in Germany, Poland and China.
She supports new and aspiring heads through her mentoring and coaching work for Schools Alliance for Excellence and she has recently trained as a Catholic Schools Inspector for the Diocese of Arundel and Brighton. Catherine and her husband have three daughters and the family are active members of their local parish.
JOHN CHADWICK (Foundation)
John Chadwick was appointed as a Foundation Governor in November 2018. He has served two previous terms as Parent Governor at a Catholic High School in Preston, Lancashire. He is a parishioner at All Saints, Hersham. He is an active member of the Catenian Association, Imber Court Bowling CLub and a local Probus Club.
John spent 31 years with the Lancashire Constabulary serving in CID, Drugs Squad, and the Major Incident Unit and retired with the rank of Detective Inspector. He then worked for Group 4 Court Services as the Area Manager for Greater Manchester and when that contract ended he started his own business as an Insurance Fraud Investigator and is still so engaged on a part time basis.
In 1994 John was awarded a Degree in History and Education at the University of Central Lancashire and has since obtained a Post Graduate Certificate in History and a Post Graduate Certificate in Management from the same institution. He is presently studying for a Catholic Certificate in Religious Studies in the Weybridge Deanery.
He has four grand children and one of them is due to start school at Cardinal Newman in September 2019.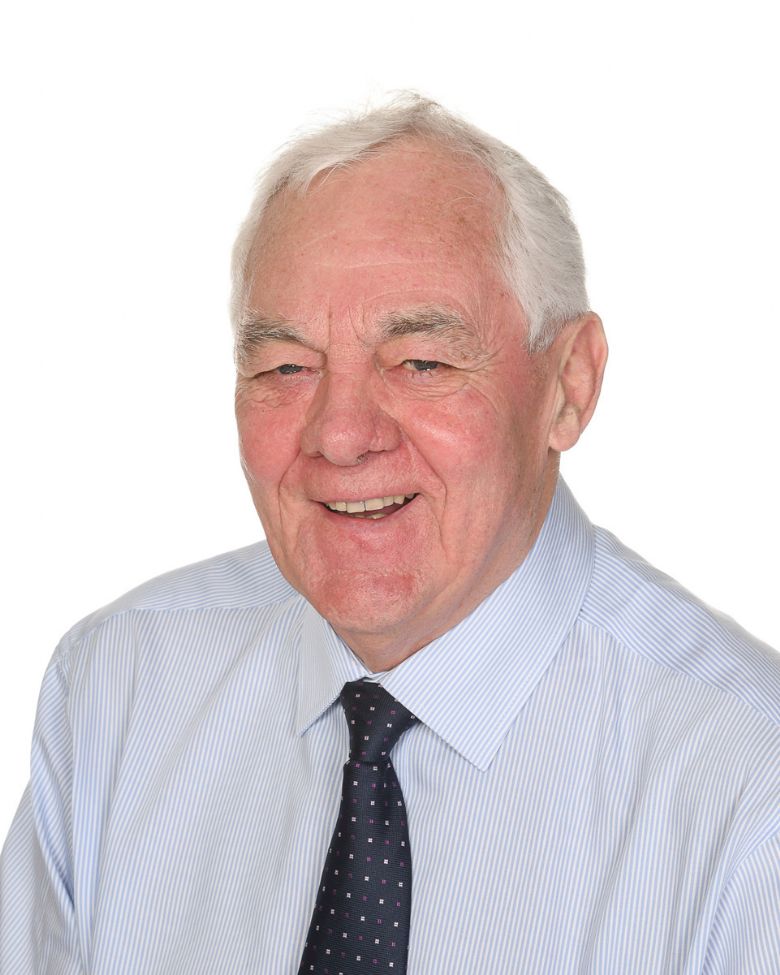 FR BILL MUIR (Foundation)
Fr Bill took responsibility for the parish of all Saints 0n 2 November 2016 and joined the Governing Body as a Foundation Governor in February 2017. He is currently assistant priest since the arrival of Fr Richard Biggerstaff as parish priest of the parishes of St Barnabas and of All Saints. Fr Bill is a Josephite and has taught at St Georges and prior to his joining the Josephites he taught in the maintained sector and was Head of English of a secondary School on Canvey Island in Essex for seven years. After the close of the boarding section at St George's he moved into the Plymouth diocese where for eleven years he was the Catholic chaplain at Bournemouth University, parish priest for twenty years and Chair of governors of the parish primary school for fifteen years. He is also a governor of St George's Weybridge and lives there, commuting daily to Hersham.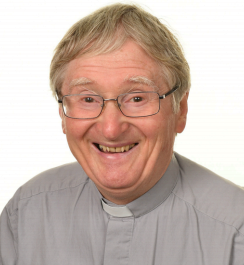 MAUREEN DODDS (Foundation)
Maureen Dodds was appointed as a Foundation Governor in November 2020. Educated in the Sacred Heart Grammar School, Newcastle upon Tyne, Maureen has a B.A. Hons. from Durham University, an M.A. in Education Management from the University of Reading and a professional life spent in teaching and senior management roles in Grammar, Comprehensive and Independent Schools, retiring as Headmistress of St Maur's School, Weybridge, after its successful merger with St George's College. She also has a wide experience of serving on diverse Governing Bodies, including many years as Vice Chair of Governors at the Sacred Heart High School, Hammersmith.
Maureen is an active member of the Catholic Communities of Walton and Hersham and worked for several years after retirement in the Catholic Chaplaincy Team of St Peter's Hospital, Chertsey. She is very active in the Elmbridge Liberal Democrat Party and the European Movement and, for relaxation, is studying Spanish and doing her best to keep up with her two grandchildren who live in Weybridge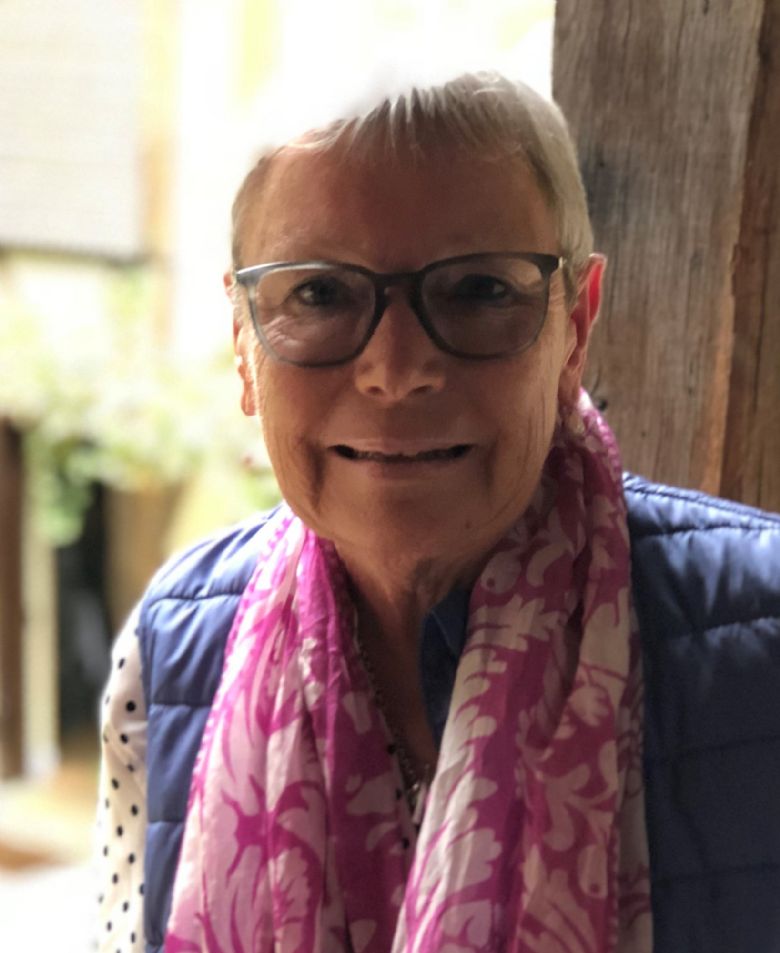 VERONICA ROBBINS (Foundation)
Veronica Robbins was appointed as a foundation governor in November 2018. She is the Roman Catholic Chaplain in Whiteley Village, and also helps to co-ordinate the RCIA and Bible Study groups in the parishes of Hersham and Walton. After many years teaching in Primary and Secondary Schools (where she became head of the English Department), she worked full-time with the Jesuits for thirty-five years in parishes and retreat houses. At the same time she studied for a Ph.D in Theology which led her to lecture at the Missionary Institute of London, Plater College in Oxford and Heythrop College. More importantly, Veronica is a mother of three, grandmother of eleven and great grandmother of six (at the moment!).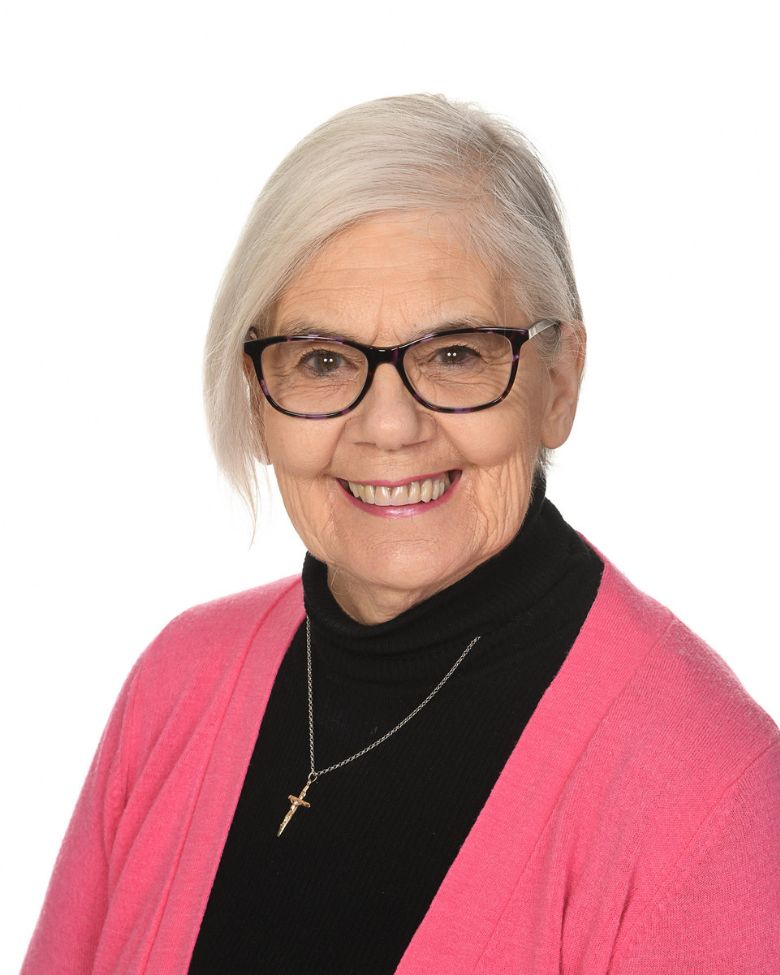 FELICITY SPENCER (Parent)
Felicity Spencer was appointed as a parent governor in September 2021. She and her husband James have lived in Walton-on-Thames since 2010 and their three children Henry, Charlotte and Edward currently attend Cardinal Newman. She is a parishioner of St Erconwald's and enjoys a broad knowledge of the school community.
In her professional life as a City solicitor working for an international law firm, Felicity helped clients meet the corporate and commercial challenges involved in realising complex renewable energy projects.
She is a keen road and trail runner and an active member of her local running club.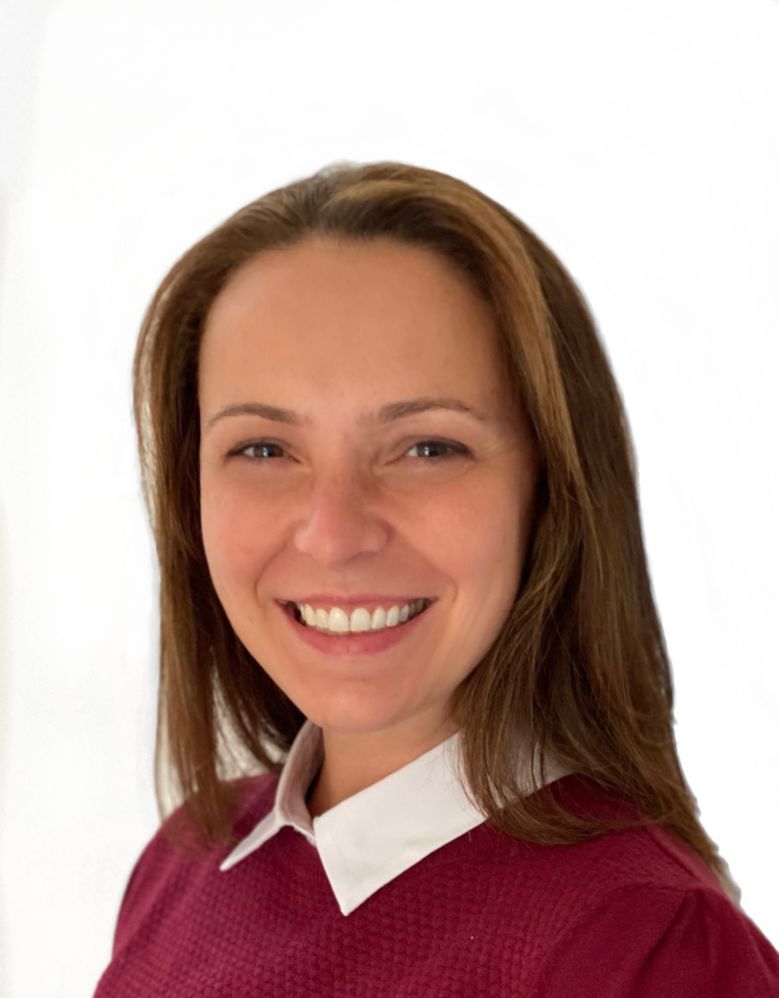 ADAM JOICE (Staff)
Adam Joice was appointed as Staff Representative Governor at Cardinal Newman in 2020 after joining the school as a teacher in 2019. He has worked at the school as a senior leader and class teacher in both Year 5 and Year 6, specialising in PE and Writing.
He has been a teacher for over 10 years, teaching in Australia and United Kingdom. After growing up in Catholic family and educated at a Marist Brothers' school, he has enjoyed being part of the faith community of Cardinal Newman and the ethos the school provides for our young learners.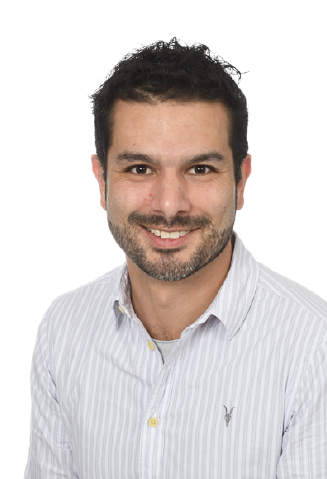 MIKE MILLS (Foundation)
I started as a Foundation Governor at the beginning of 2022. My eldest daughter is currently a pupil at the school, and it holds a special place in our family as I also attended the school when I was a child as did most of my immediate and extended family. I love both how different the school is now in terms of facilities and teaching practices, but also how familiar it feels being back there and the core values remain the same. I am married with two daughters, the youngest is still at nursery, and we are parishioners at All Saints in Hersham. I was keen to join the board of Governors as I am passionate that we continue to make Cardinal Newman such a high performing, lovely and caring school for all the children. I look forward to doing all I can to help over the coming years.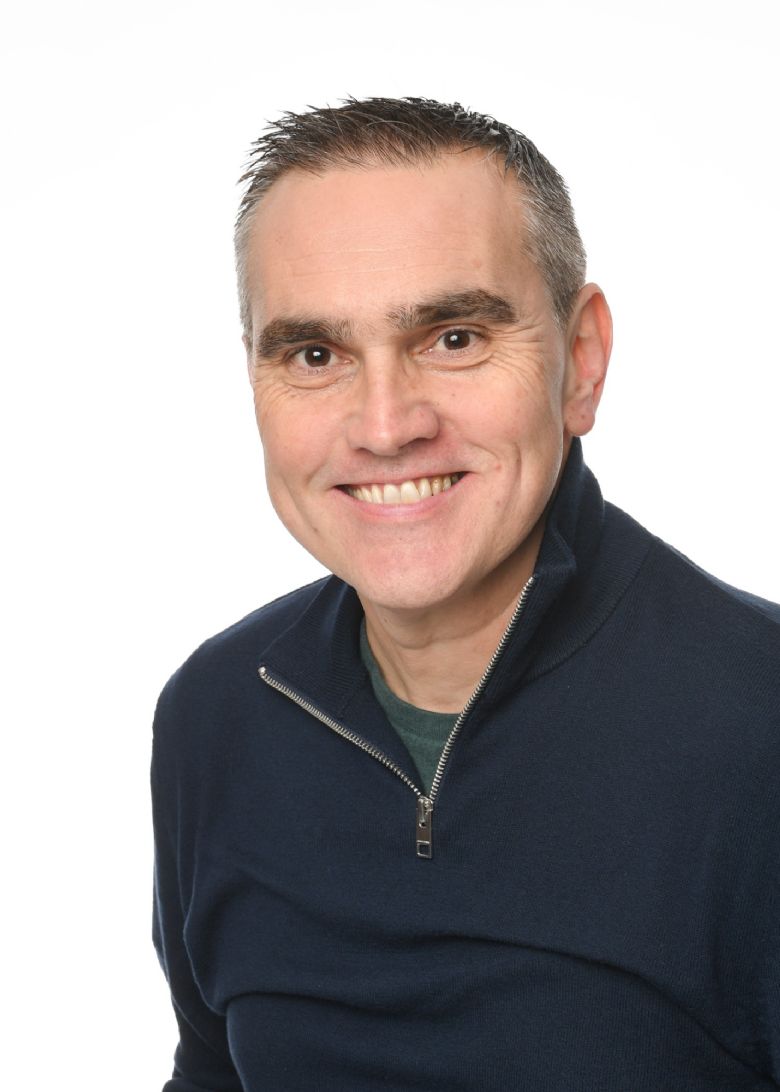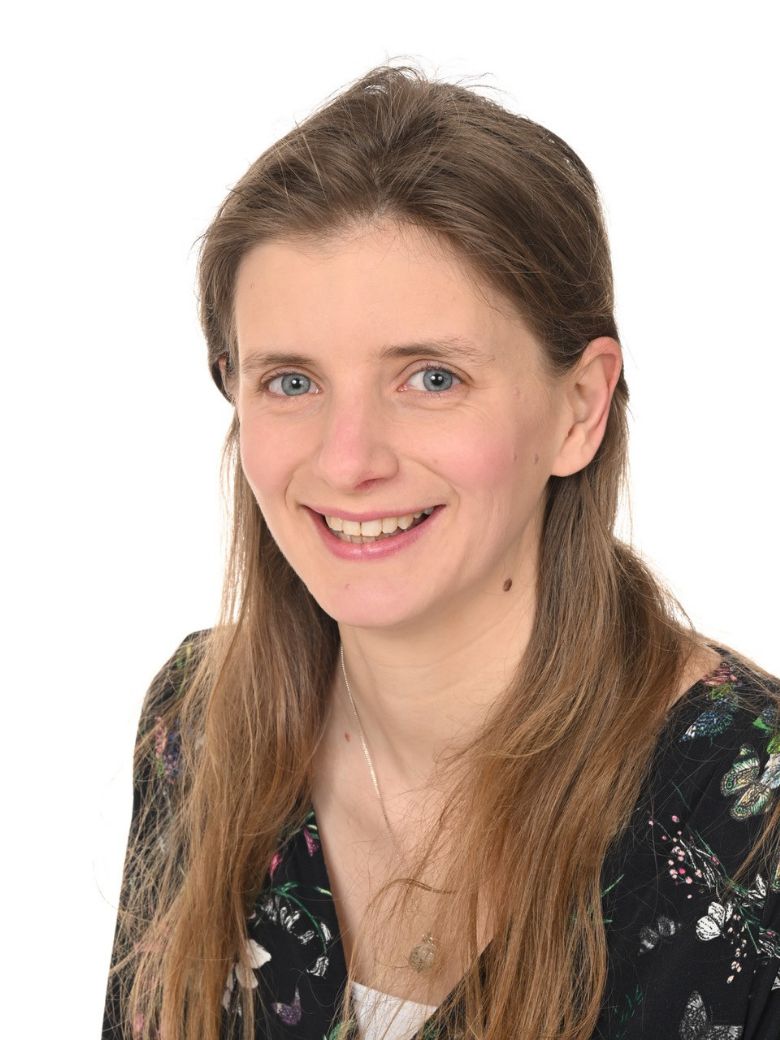 EMMA WHITEHEAD (Co-opted)
Emma Whitehead was co-opted as a governor in January 2023. She lives in Walton on Thames with her husband and 2 boys, the eldest joins Cardinal Newman in 2023. She plays an active part in the St Erconwald's Parish where she volunteers as the Parish Treasurer, sits on the Parish's Pastoral Committee and is part of a team of mums that run the Alpha Course.
She is a Charted Accountant that works as the Finance Director of a local charity that supports those with enduring mental health and learning disabilities to live independently. She previously spent over 10 years working for a West End accountancy practice specialising in media and entertainment.
In her spare time she plays netball socially.
Governors Newsletters