Yr 6 Rally at Bell Farm
Year 6 fielded two teams at the Bell Farm netball rally on Tuesday 22 March. Our A team did very well to qualify from their group and then unfortunately lose in the final to a very strong St Ann's Heath team.
Report by Sara Dedman -
On Tuesday 22 March Year 6 went to Bell Farm to play in a netball rally against 12 other schools. The B team lost all their games unfortunately. The A team won all their games and got all the way to the final but lost against St Ann's Heath. They all played very well.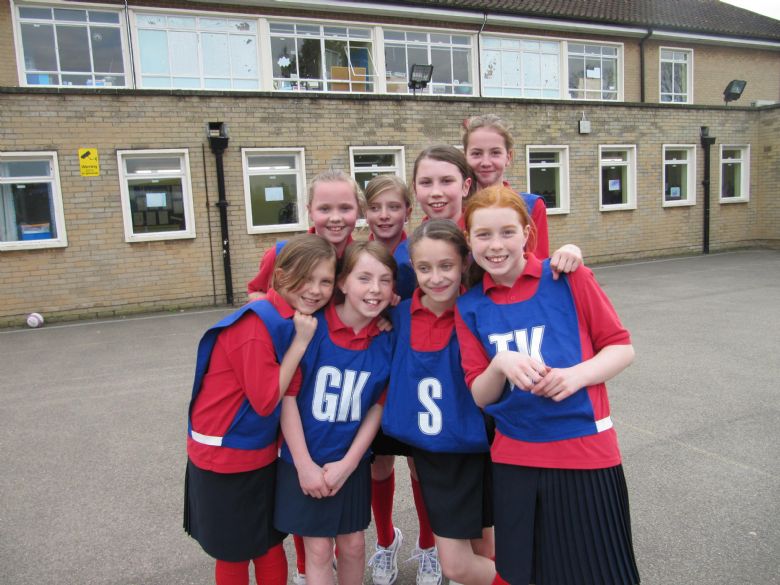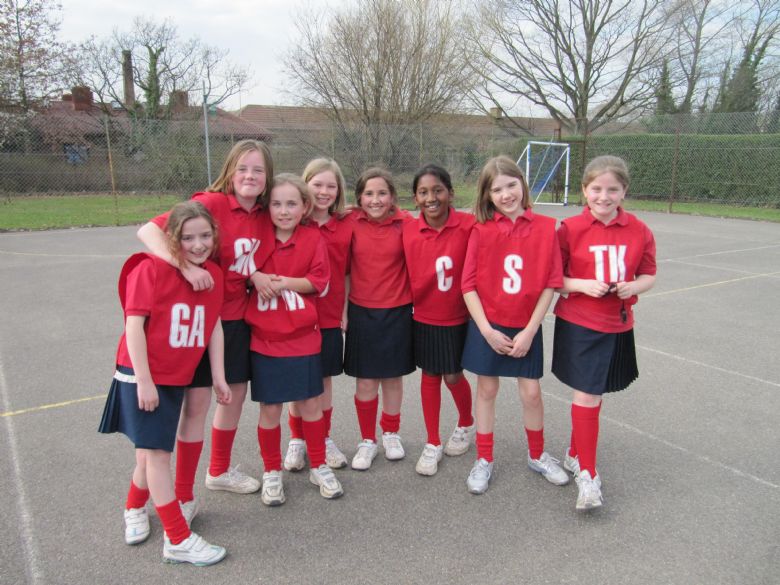 Year 6 A Team Year 6 B Team