Useful Links/Contacts
Support groups and workshops for parents and carers
A virtual support group for parents and carers facilitated by the Hope Service and currently offered via Microsoft Teams. A safe space to share experiences, encourage and support each other. Help for the Helper and Care for the Carer. Click here for more information.
Ukranian/refugee Parent Support
Elmbridge CAN Support for Ukranian/refugee families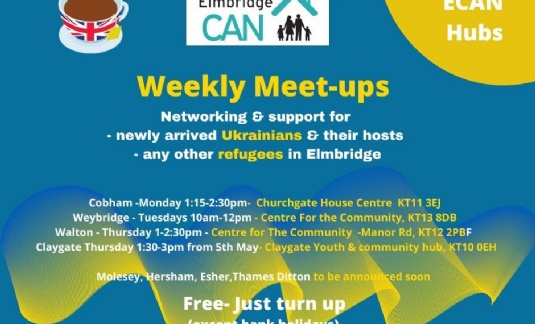 Please click here for information re. weekly meet-ups.

Parent Wellbeing Service
For more information on the Parent Wellbeing Service, please click here.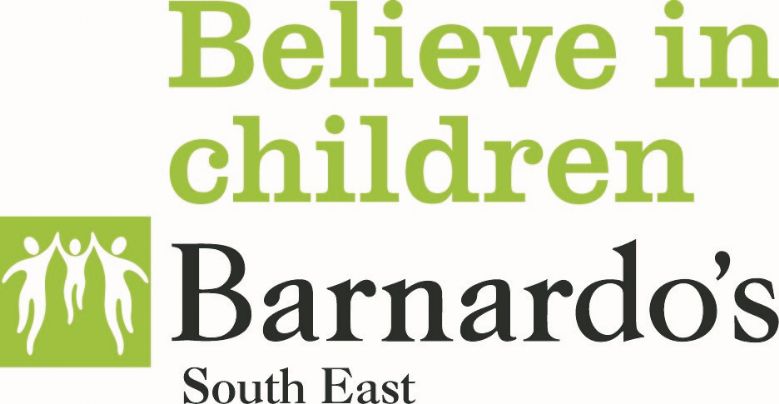 Parent Wellbeing Service, Barnardo's Referral Form
This form here is to be used by anyone referring a parent/carer to the Barnardo's Parent Wellbeing Service outside of the CAMHS SPA referral pathway.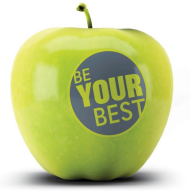 Healthy weight for children
Do you need help to achieve a healthy weight for your child? Please click here for more information.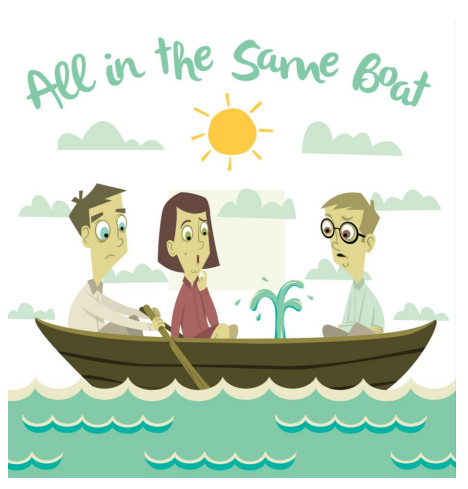 Invite to ASD parent support group 2022
Support group for parents whose child is awaiting ASD assessment or just had a diagnosis. For more information and future dates please click the flyer here.