50th Anniversary Memories
Thank you to our past pupils who have sent in their memories and photos of their time at Cardinal Newman.
If you would like to add yours, please contact us at office@cardinalnewmanschool.co.uk. Thank you.
From Joe Schofield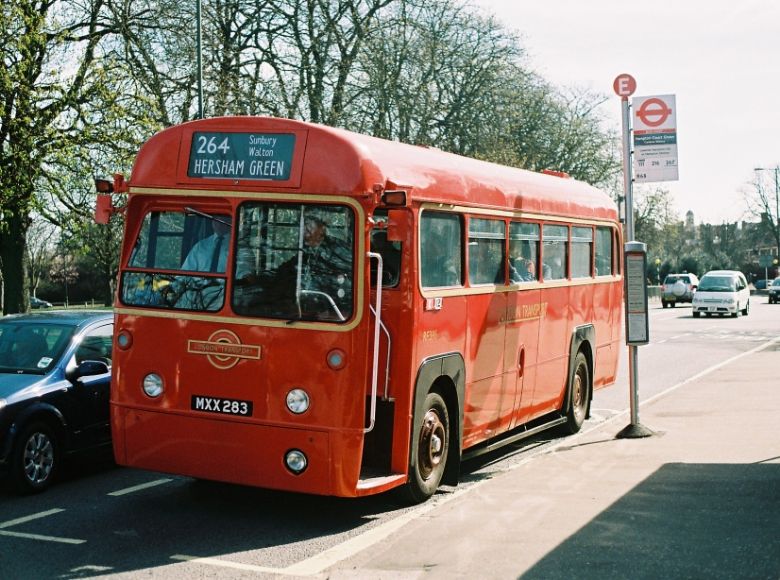 I started school when I was nearly five years' old, in January 1966. My first day was also the day that Cardinal Newman opened. The school was so new that everything smelt of fresh paint, and there was still a steam-roller in the playground. In those days, cars were quite rare, so we used to take the red bus 264 from Hersham Green to the corner of Arch road – the fare was 1½ d. since Britain did not yet have decimal currency. My first teacher was called Miss Joyce. At the time I thought she was very old, although she was probably only about 25.
From Karen Trafford
Dear Children of Cardinal Newman School,
As you are celebrating your 50th anniversary I am writing to share my memories of Cardinal Newman School.
Recently, I happened to bump into some of the current Cardinal Newman Year 3's and 4's (not literally!) at a badminton sports event at Surrey Sports' Park. I was taking a team from the school that I teach at. I got talking to your teachers and found out about the 5oth celebrations.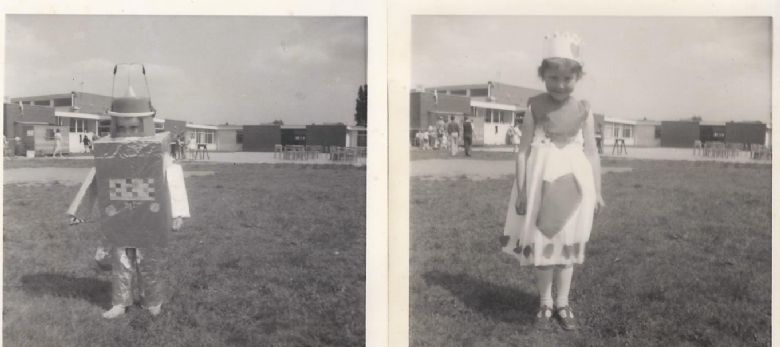 From Clare Royal (nee McNally)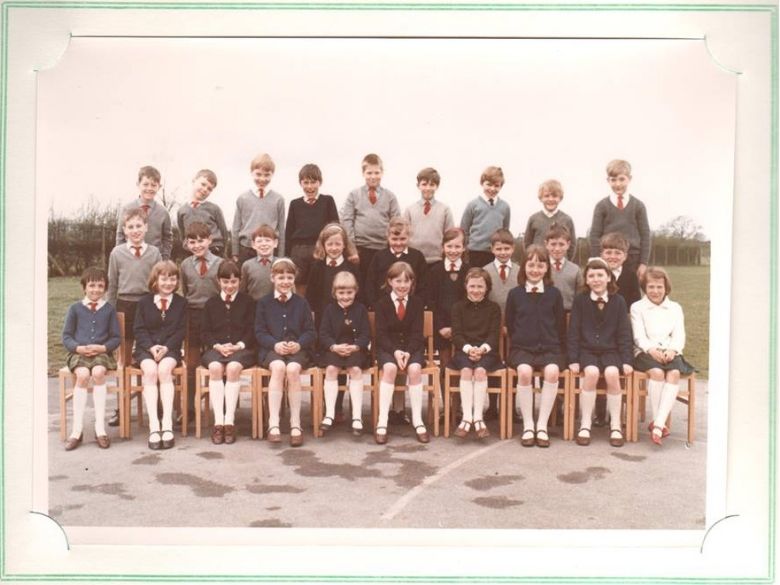 Happy Anniversary!
Photos from Maria Nunes (nee Nash)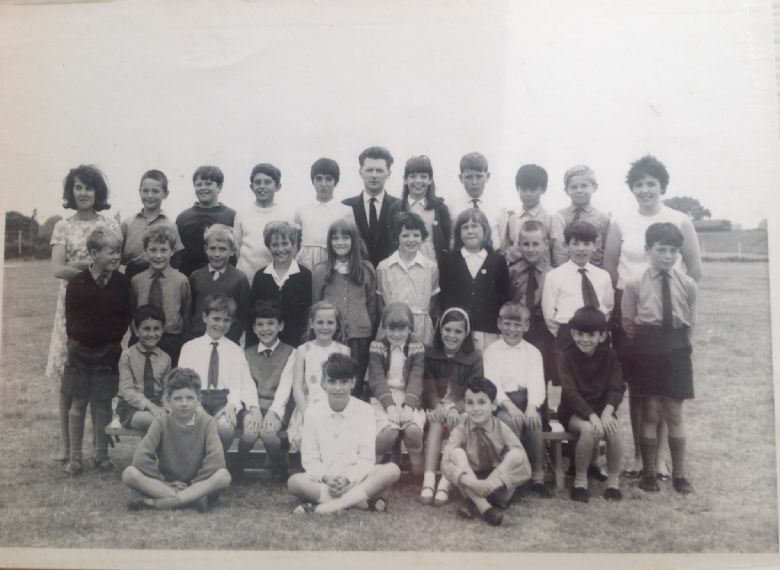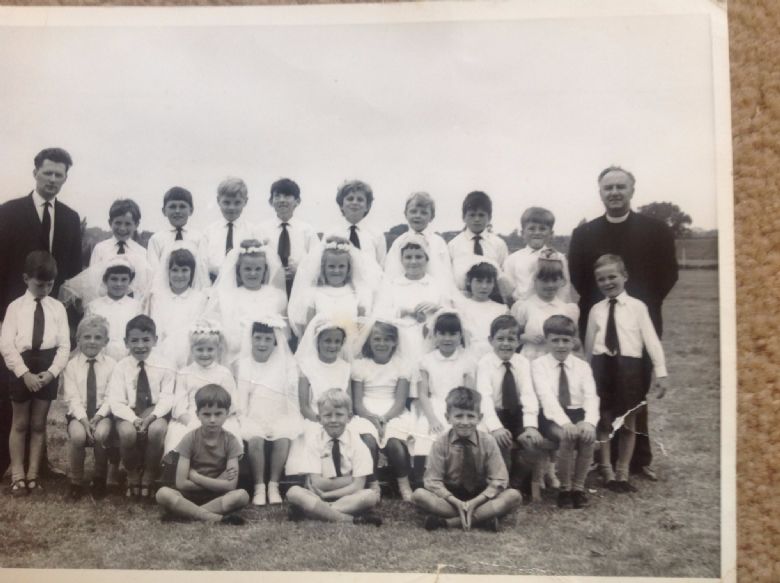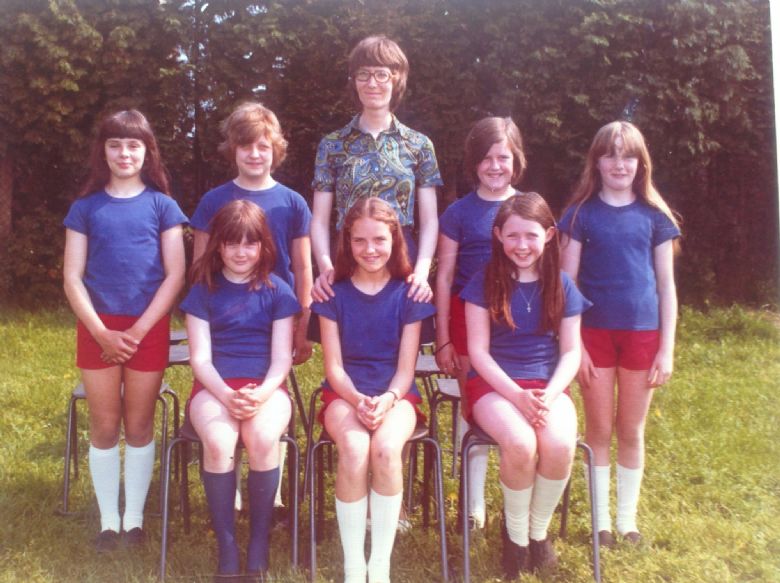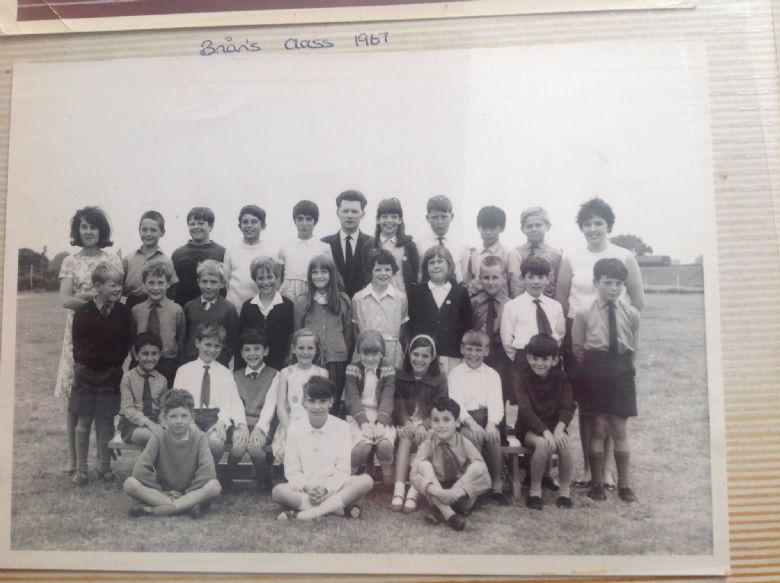 From Margarent Mant
As Margaret Mant I started at Cardinal Newman on the day it opened in January 1966. I was in the top year at the time, Junior 2. I think the reasoning was that it was not worth disrupting children who only had a year or two to go at their current school. I had previously attended Bell Farm Infants and Junior school.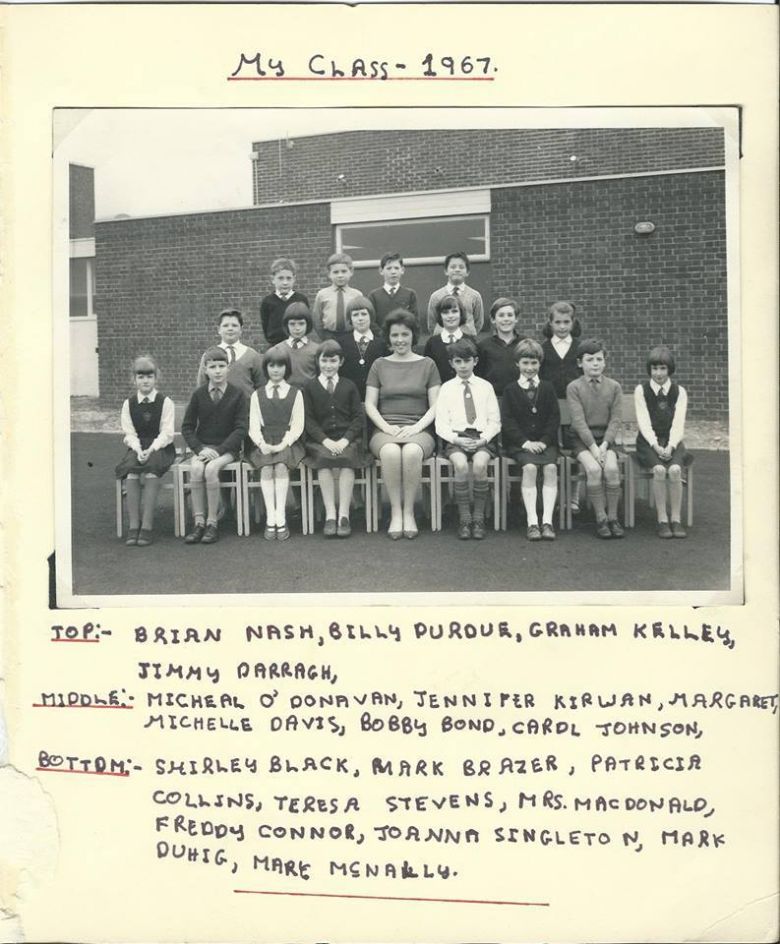 Photos from Maria Nunes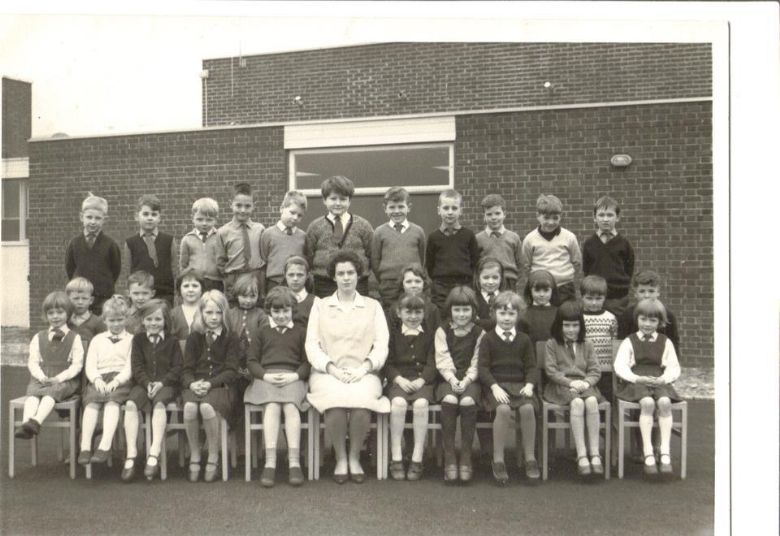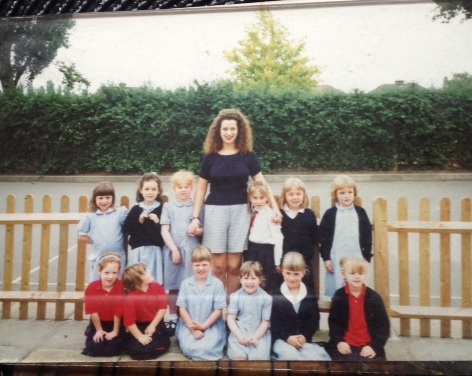 My class in1966 My daughter's class in1996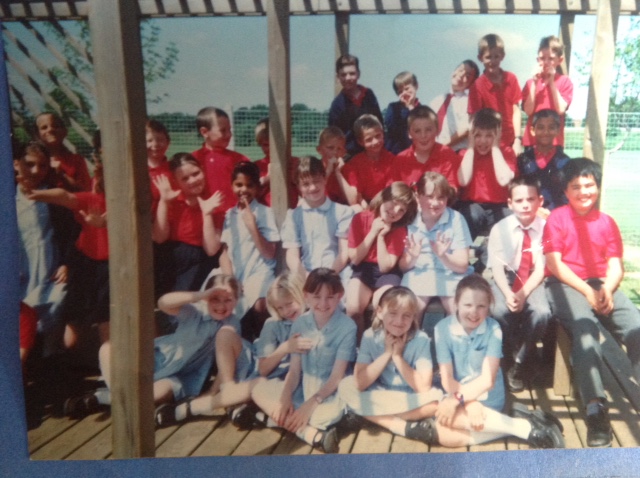 Mrs Seale's class in 2000 Leavers' photo 2002
From Michael O'Donovan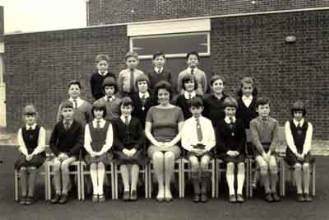 From Teresa Lavender (nee Lanzisera)
I started school at Cardinal Newman when I was 9 years old, in 1973 it was by then a Middle School and I left when I was 13 years old, I spent 4 years there and then I went on to Salesian School, Chertsey.
From Tony Farrow
My Teacher was Miss O'Brien and the Head Master was Mr O'Mally.
I entered the school when it was really brand New, and I recall that the local Catholic priest Father Hayes was one of the people who knew Hersham needed a new school and pushed very hard for the school to be built.
From Sharron Smyth
I started in January 1966 along with Pauline Johnson, we had both been pupils in the same class at Bell Farm school, while the new school was being built. Greg, my brother, a year younger also transferred to Cardinal Newman, at first we ended up in the same class together.
From Anne Roche