History
History Intent and Implementation
At Cardinal Newman School we aim to foster a desire for lifelong learning by encouraging our pupils to develop an appreciation and understanding of the past, evaluating a range of primary and secondary evidence.
The study of History helps pupils to understand the complexity of people's lives, the process of change, the diversity of societies and the relationship between different groups as well as their own identity and the challenges of time.
We want our children to 'be' historians who are able to explain, investigate and draw conclusions from a range of historical resources, researching, drawing conclusions and making meaningful links to the present day.
At Cardinal Newman School each year group teaches History, using a clear progression of knowledge, skills and experiences which allows our pupils to develop their historical understanding.
We aim to develop children's awareness of the past by bringing it to life. We do this through
Re-enacting key events and setting up role-play scenarios
Using a range of historical resources and artefacts
Research using IT, libraries and the Internet
History is enriched by visits and workshops which help children remember more of the knowledge and skills they are being taught - they provide memorable hooks from which to learn and make links between the past and present day. We aim to encourage critical thinking by including enquiry skills within our lessons and developing children's understanding and chronology of British, local and world history.
Recent visits and experiences include: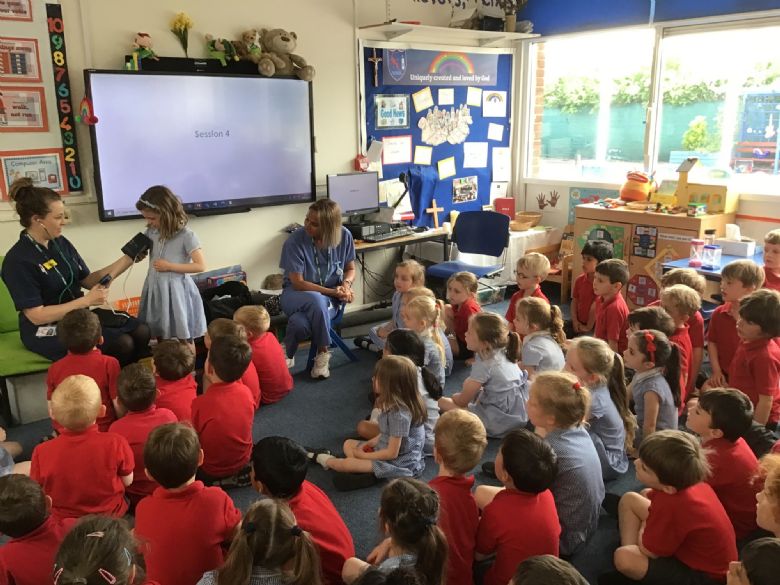 Outside speakers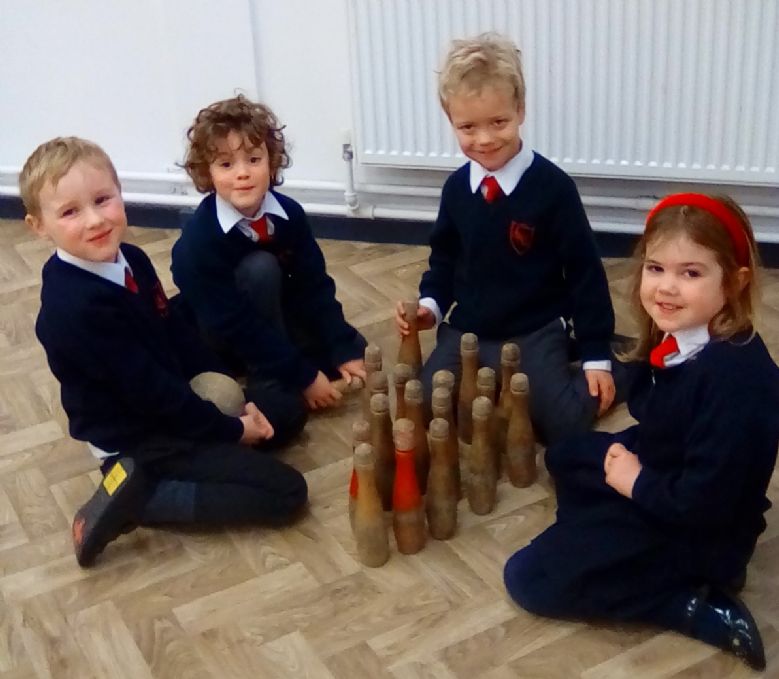 Chertsey Museum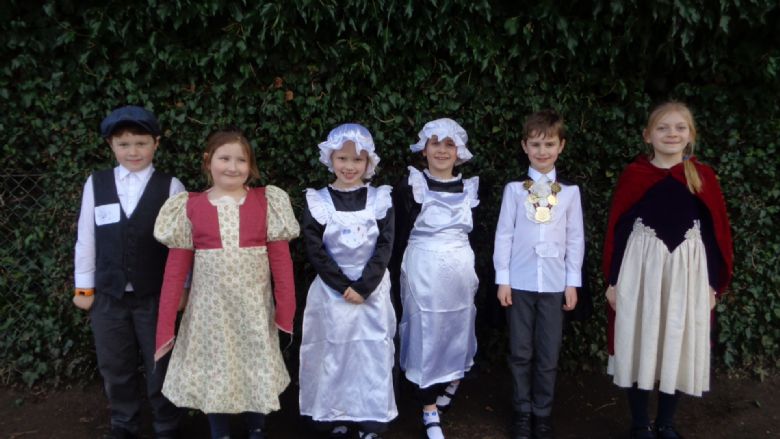 Florence Nightingale Performance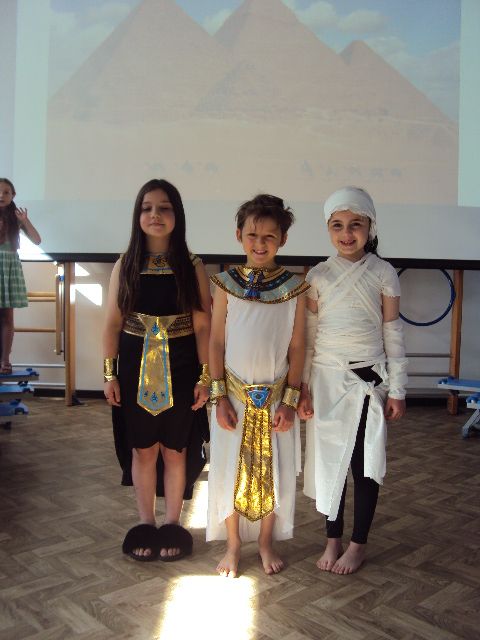 Egyptian Day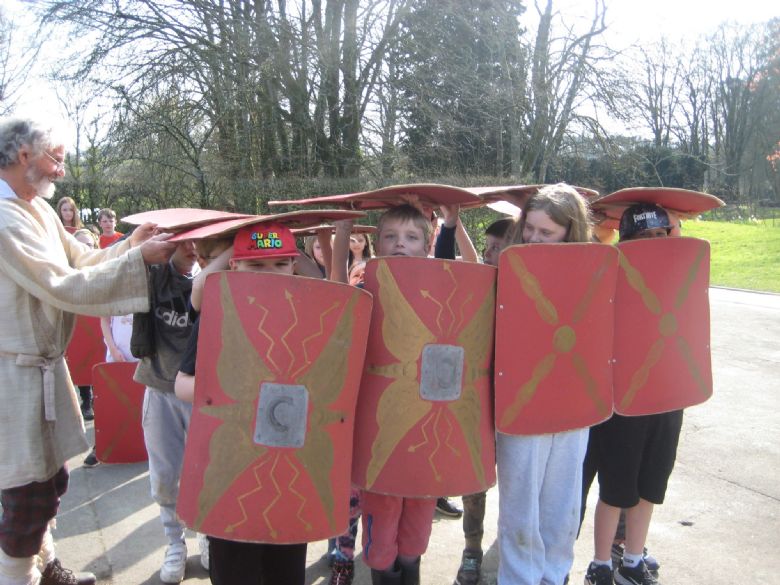 Hooke Court Roman Day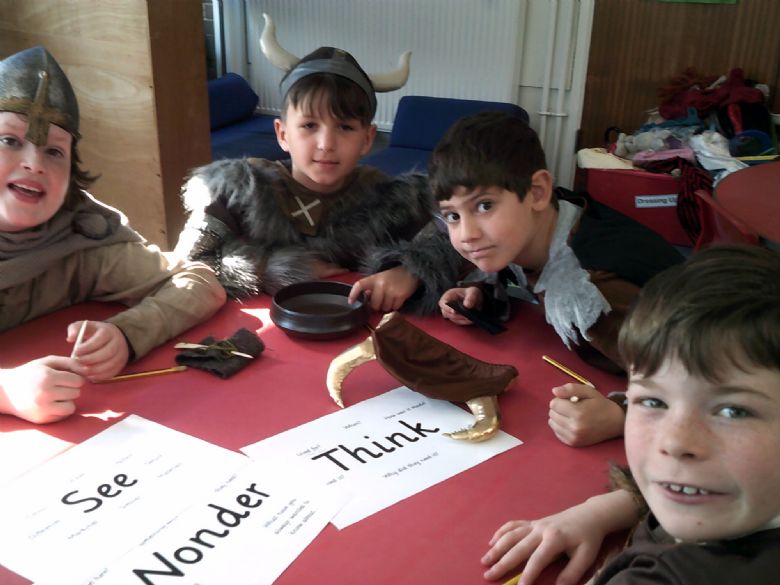 Viking Day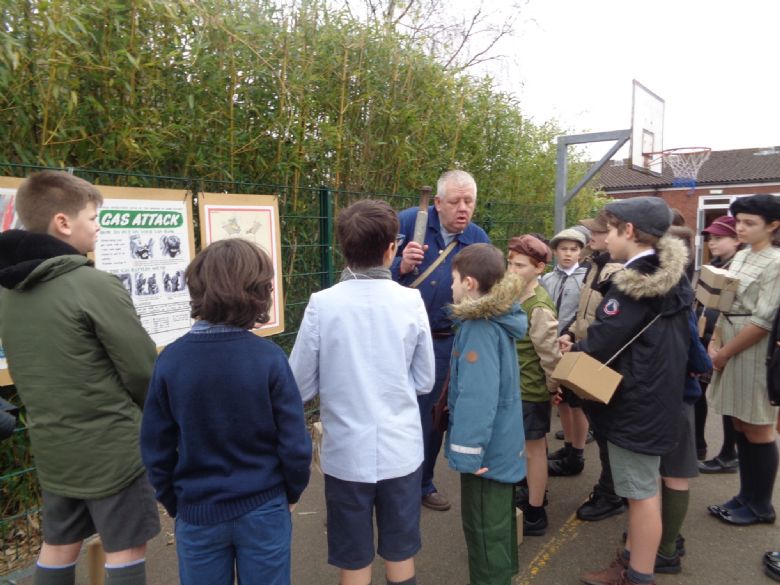 Home Front Bus