Design and Technology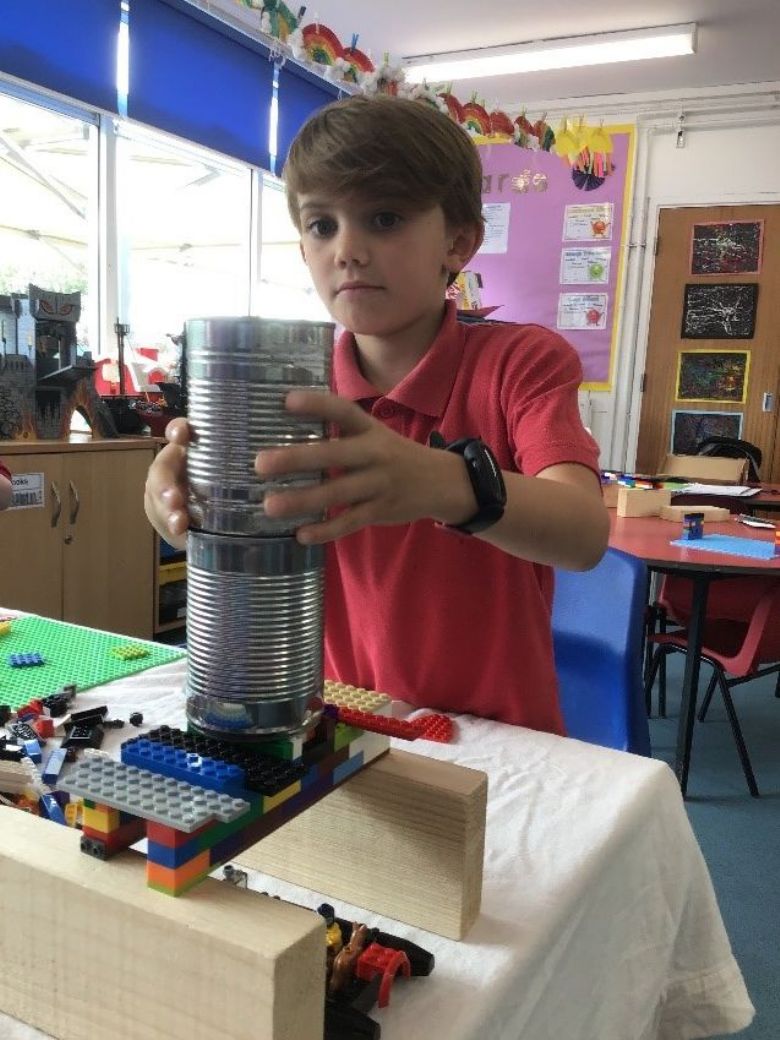 Design and Technology (DT) at Cardinal Newman is an inspiring, rigorous, and practical subject. Areas covered include food technology, textiles and materials and their properties.
Each year group teaches progressive skills in each of these areas. Pupils are taught how to plan, design, carry out and review their ideas. They use their previous knowledge and creative thinking to design and make products creating practical solutions to everyday problems. within a variety of contexts.
Our school has a wide range of resources for teaching DT including a dedicated, well equipped, food technology room.
Pupils acquire a broad range of subject knowledge and use skills developed in mathematics, science, computing and art lessons within their DT projects.
Through the evaluation of past and present design and technology, they develop a critical understanding of its impact on daily life.