ICT (Computing)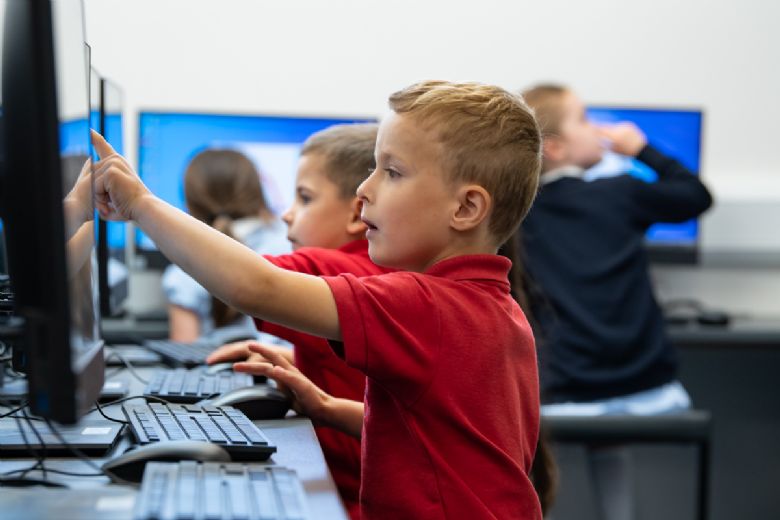 ICT (Information, Communication Technology) has become an integral part of all our lives and through our teaching of ICT at Cardinal Newman, we aim to equip pupils to use computational thinking and creativity to understand and change the world.
We teach the principles of information and computation, how digital systems work, and how to put this knowledge to use through programming. Pupils use information technology to create programs, systems and a range of content. They will become digitally literate so that they can use, express themselves and develop their ideas through information and communication technology as active participants in a digital world. Pupils learn about issues of security, personal online safety, confidentiality and accuracy.
ICT is taught as a separate curriculum subject in the ICT suite, where skills are developed and also in cross-curricular situations through other curriculum subjects such as numeracy, literacy, design and technology, science etc. Pupils have access to a range of devices including desktop computers, laptops, beebots and chromebooks.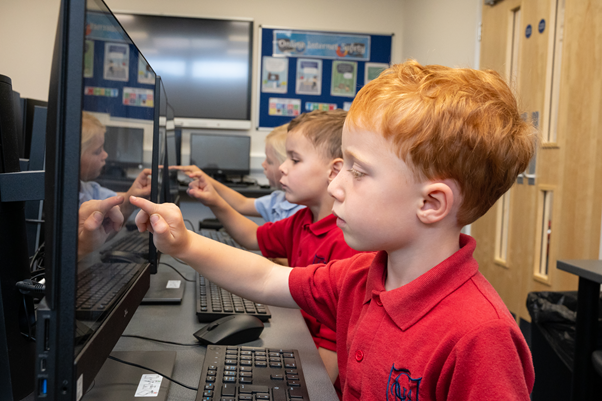 E-Safety awareness in school aims to develop a set of safe and discriminating behaviours for pupils to adopt when using the Internet and other technologies. Through discussion of safety and other issues related to electronic communication, it is the aim that all children develop an understanding of the use and misuse of ICT.
National Online Safety: Wake Up Wednesday Guides for Parents
We would like to make you aware of our 'online safety' advice, guidance and support page called 'Wake Up Wednesday - what parents / carers need to know'.
Wake Up Wednesday, created by The National College, aims to inform parents and carers on topics such as social media platforms, gaming, and IPad security. They include top tips, important reminders and reality checks on a wide range of online safety topics. They are a great resource to keep up to date with the issues children may encounter.
Each week we will post relevant articles of interest to our newsletter that should help you and your child. Previous articles will be archived on a section of the 'computing' area of our website.
We thank you for your ongoing support in assuring the safety of our pupils online.
29th September 2023 - Live streaming, Setting boundaries around gaming, Whatsapp 2023